Damon

The Damon System is not just about revolutionary braces and wires, it's a whole new way of treating patients. Traditional treatment often requires removal of healthy teeth and/or the use of palatal expanders to make space. This approach is often uncomfortable, takes longer, and can leave a narrower arch and a flat profile. Damon smiles are full, natural 10-tooth smiles achieved with light biologically-sensible forces, and are specifically designed to improve the overall facial result of each patient
As compared with conventional bracket systems, the Damon System is faster, requires fewer appointments, and is far more comfortable. Faster treatment times and increased time between appointments afford a significant reduction in the number of patients seen per day while simultaneously improving practice profitability. The quality of results with the Damon System was shown to be consistently excellent.
How Long Do I Wear Braces?
The Damon Braces process is typically shorter than other conventional braces. Shorter treatment times means fewer appointments and a beautiful smile…faster. You may be surprised at how fast the Damon System works for you. 6 months shorter treatment time*
The Damon System is based on a unique treatment philosophy that goes beyond straight teeth. Damon Doctors are trained to take the whole patient into account: the shape of your face, your profile, what you will look like into your 40s, 50s… and beyond.
Benefits of Damon system in Adult Patient.
Many people see a noticeable change not just in their teeth, but in their entire face. They call it the Damon System Bracelift™—and it produces:
A fuller, wider smile
Better facial balance and aesthetics
Smoother cheek contours which make narrow smiles look fuller and more inviting
Fewer dark triangles within the corners of your mouth
Straighter, less crowded & crooked teeth
Improved profiles…for a more youthful look at any age!
Many patients begin to see these dramatic results in as little as 10 weeks.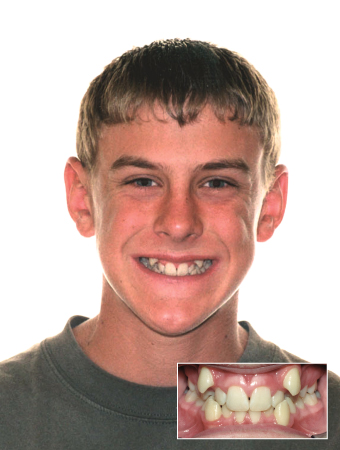 before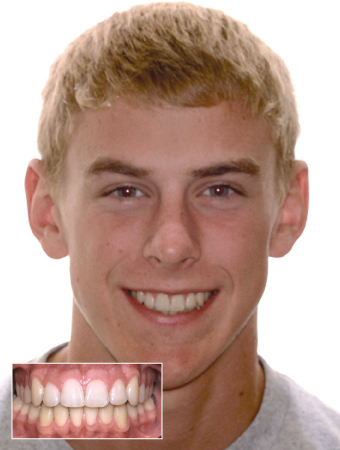 after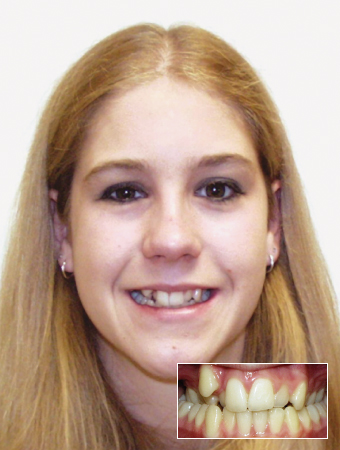 before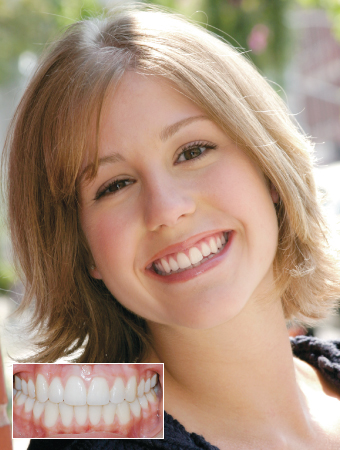 after
*Data from Ormco corporation.